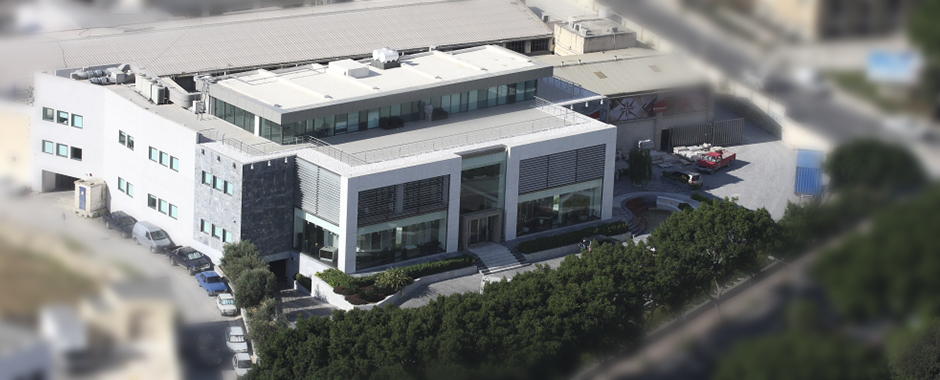 THE GROUP
"Quality, Innovation, Success"
The Halmann Vella's reputation has been built on experience and a strong heritage, yet it constantly strives to improve its performance.
With a history spanning almost 60 years and a name synonymous with marble and granite, terrazzo tiles, traditional patterned tiles and resin tiles, among others, nowadays the company continues to satisfy the requirements of discerning Maltese and foreign clients. The list of successful projects is a long and prestigious one including The London Underground, an Australian Shopping Complex, the London City Hall, the Zurich Insurance in Sydney Australia, Sorrento Luxury Apartments in Hong Kong to mention but a few.
Whether you are working on an office tower with granite, a marble hotel lobby, resurfacing a train station with terrazzo tiles or seeking fit out contractors for an residential block, Halmann Vella has the materials, expertise and resources to put things together on schedule and within specified budgets.
Under the management of brothers Martin, Joseph and Mark Vella, who boast 30 years of experience in the stone industry, the company has continued to evolve and flourish and is today involved in various diverse industries.
Fifty years after its inception, Halmann Vella Group is a 'dream come true'.